---
Our warmest wishes to all of our race fans
Merry Christmas
-Your friends at Capitol Speedway



Are you looking forward to the 2015 race season at Capitol Speedway?
We are!
We have been making track and facility improvements,
Working on our 2015 Schedule and securing sponsors.

Interested in sponsoring Alaska's longest running dirt track?


email melissa@capitolspedway.org


for our formal sponsorship proposal
Congrats Mikey Kriger
Winner of The Demo Derby!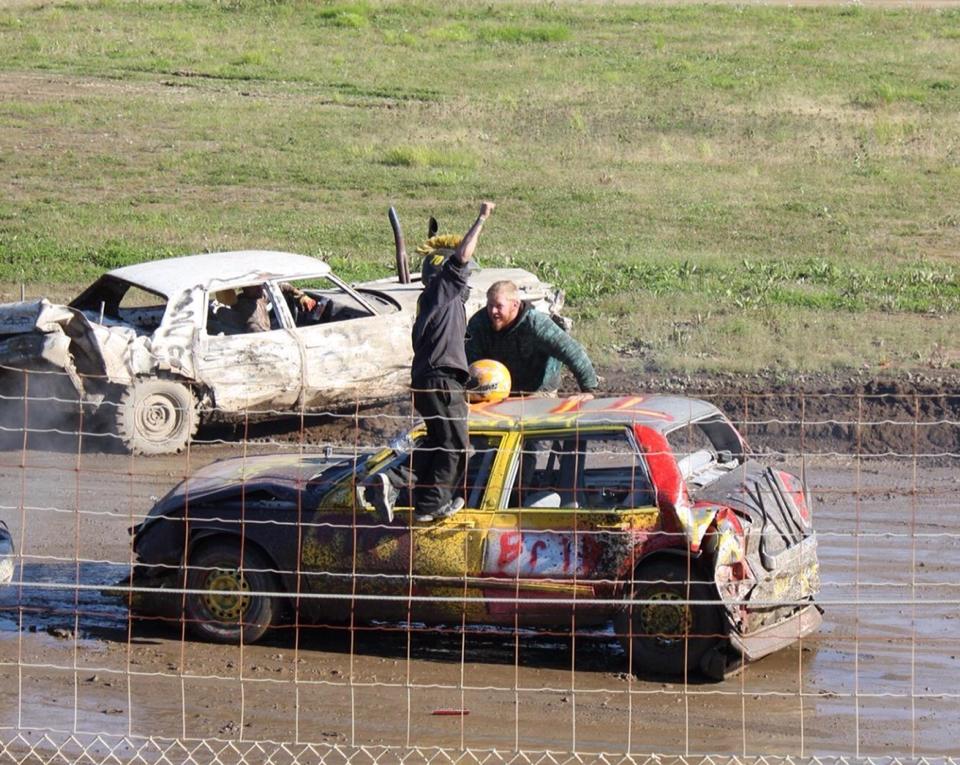 Congrats to Tommy Hubbard
Winner of the
Deans Automtive 75 Lap Mini Stock Race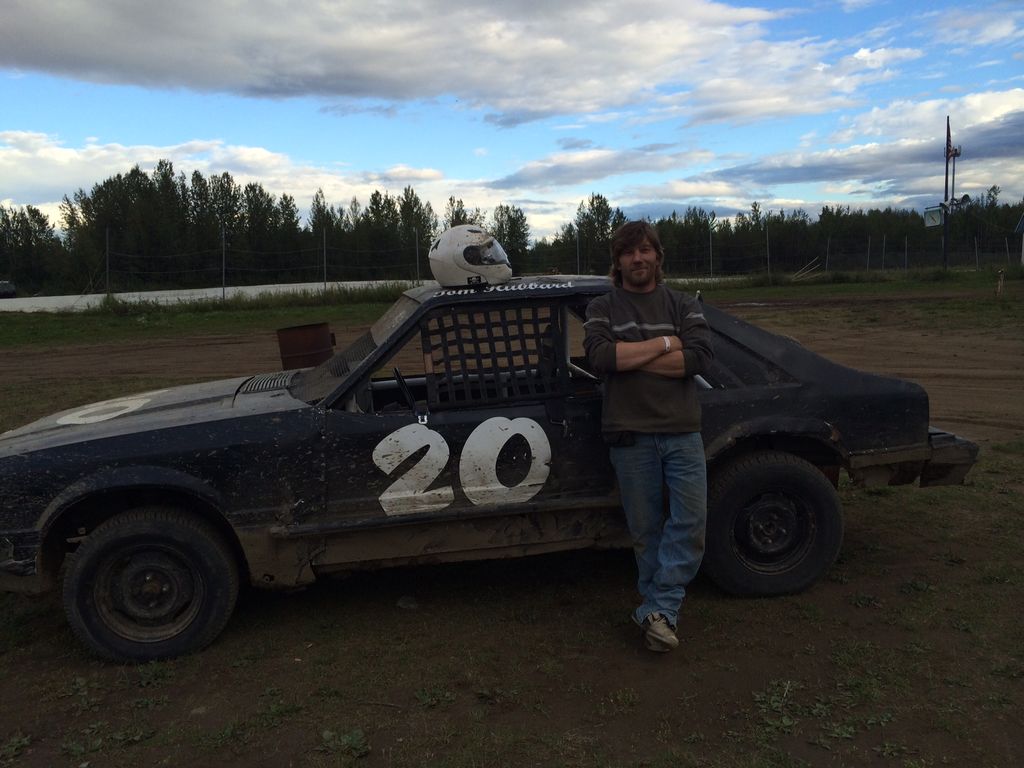 ---
Congrats to Dean Nelson
Winner of the Firecracker 100!



Congratulations to
Alex Schwochert
Winner of the
Joann "Granny" Schwochert memorial Race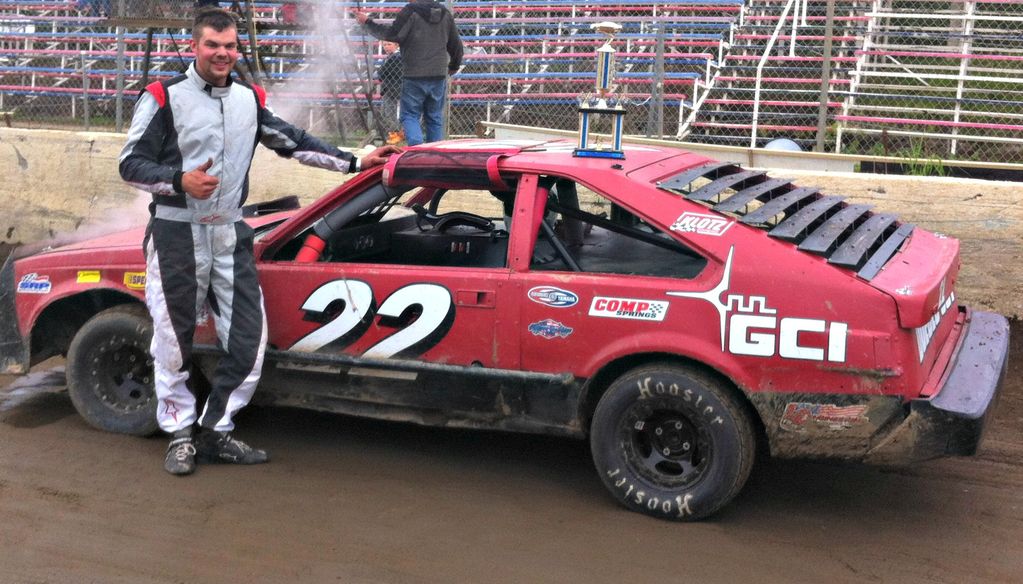 (This will be a rain make up day for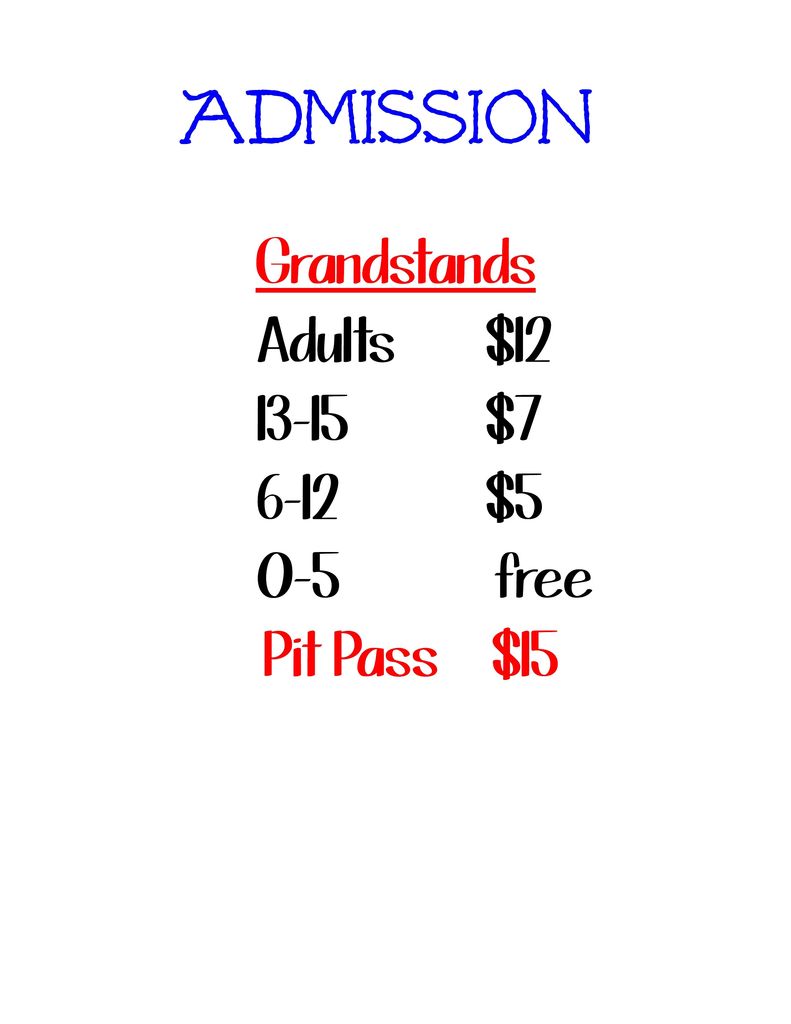 May 31st)

For Sale
40 Acres, includes the following
THE ONLY PRIVATELY OWNED RACE TRACK IN ALASKA!
-Fully operational race track and all equipment necessary to run it. Comes with bleachers, bathrooms and Snack bar with beer and wine license.
-4 Unit motel with coin op shower and laundry facility.
-Small restaurant with 6 booths and counter seating
-2 bedroom, 2 bath house


$1.5 million
907-495-6420

FACILITIES WILL CONTINUE TO OPERATE UNTIL SOLD