2014 Schedule is now posted!

Test and Tune is May 17th & 18th 9am-9pm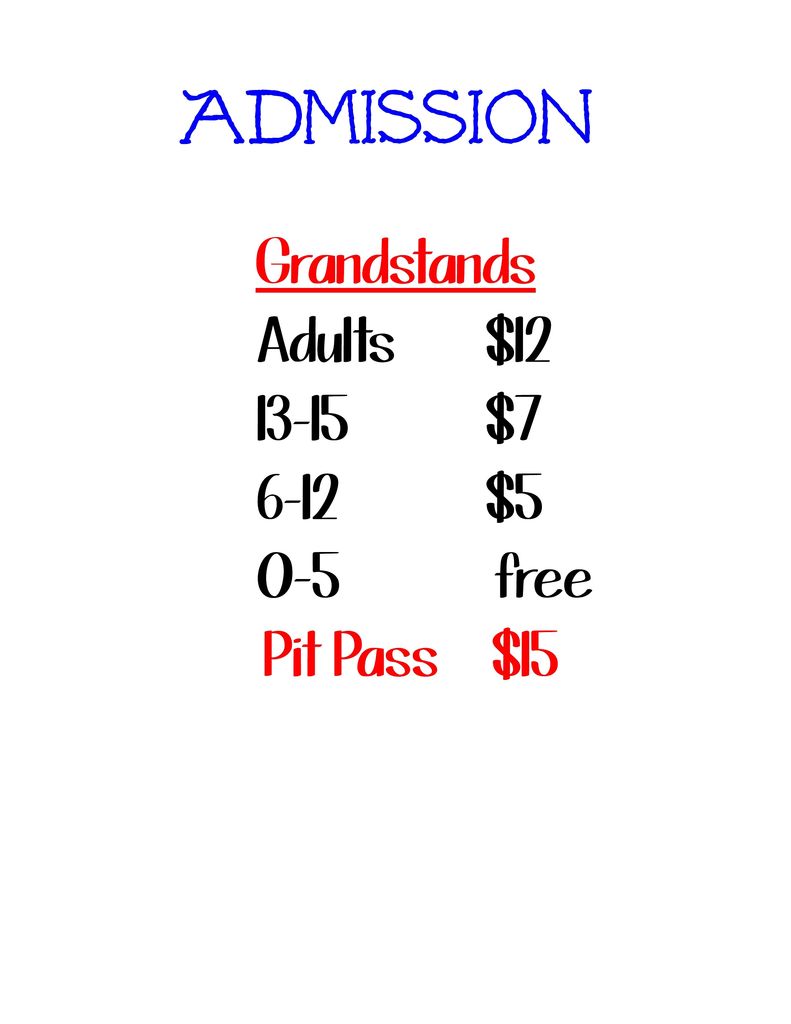 For Sale
40 Acres, includes the following
THE ONLY PRIVATELY OWNED RACE TRACK IN ALASKA!
-Fully operational race track and all equipment necessary to run it. Comes with bleachers, bathrooms and Snack bar with beer and wine license.
-4 Unit motel with coin op shower and laundry facility.
-Small restaurant with 6 booths and counter seating
-2 bedroom, 2 bath house


$1.5 million
907-495-6420

FACILITIES WILL CONTINUE TO OPERATE UNTIL SOLD